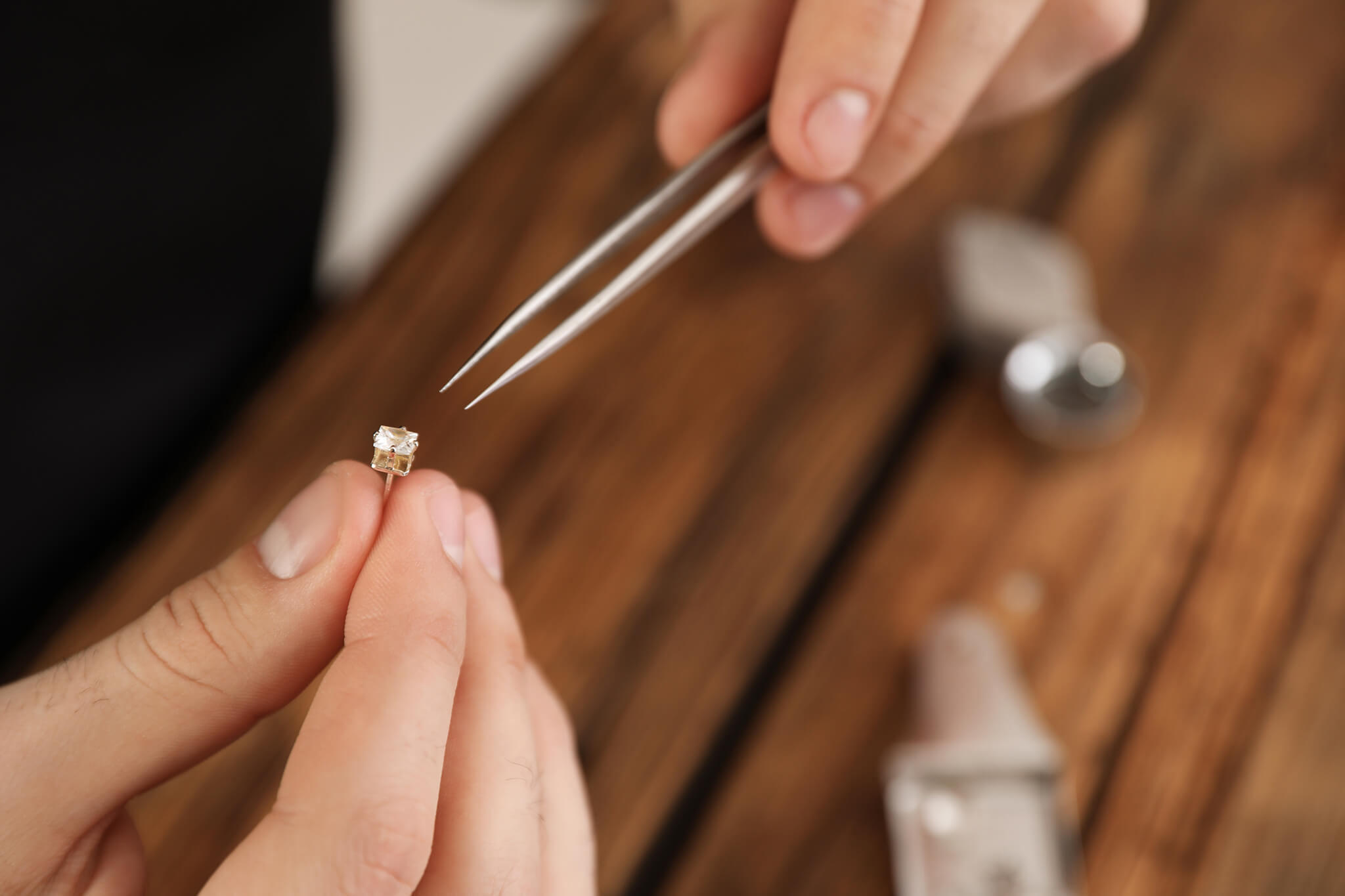 3 Reasons Why Investing in Quality Jewelry is a Smart Move
Discover the Power and Beauty of Fine Jewelry Investment
Are you looking to add a touch of elegance to your wardrobe? Investing in high-quality jewelry is one way to bring beauty and sophistication into your life. There are countless reasons why you should purchase quality jewelry pieces that will last for years. These items can increase in value over time and come with durability and longevity low-cost alternatives cannot match. Today, we'll dive into a few reasons why investing in fine jewelry is a great idea!
Invest in High-Quality Jewelry for Long-Lasting Value
When it comes to purchasing jewelry, quality should always be a top priority. Sure, you can find cheap pieces everywhere, but chances are they will only last for a while and will be replaced often. On the other hand, investing in high-quality jewelry is smart since it will have a much longer lifespan and provide more value for your money. High-end jewelry may cost more upfront, but the materials used are of better quality, so it's less likely to tarnish or become ruined easily.
You don't have to break the bank either; plenty of reasonably priced options still offer great quality. So while you won't find diamond earrings for $5, you don't need to spend thousands if you don't want to. The price range can be quite vast, meaning there are more extravagant pieces at higher price points that would be great for those with larger (or unlimited) budgets.
Secure Your Financial Future
Investing in fine jewelry is a great way to protect your wealth and ensure you have something of value even many years down the line. Not only does it maintain its value, but with rare metals such as gold, its worth can certainly increase over time.
At Pinetree Jewelers, we understand the importance of quality jewelry and offer insurance appraisals, estimates, or purchases for old gold and silver pieces. Investing in fine jewelry is an excellent choice for anyone looking to secure their financial future!
A Lasting Investment With an Emotional Impact
Jewelry is a timeless investment that can have both financial and emotional benefits. Investing in jewelry provides the opportunity to pass down something meaningful to future generations, preserving memories and traditions of the past. It can serve as an heirloom and provide a valuable asset for those who inherit it. Whether your loved ones hold onto these cherished pieces for themselves or sell them for a profit (or maybe a little bit of both), jewelry is a wonderful item to pass down.
Ultimately, if you're looking for a way to secure your financial future while adding elegance to your wardrobe, purchasing quality jewelry is a stylish investment worth making!