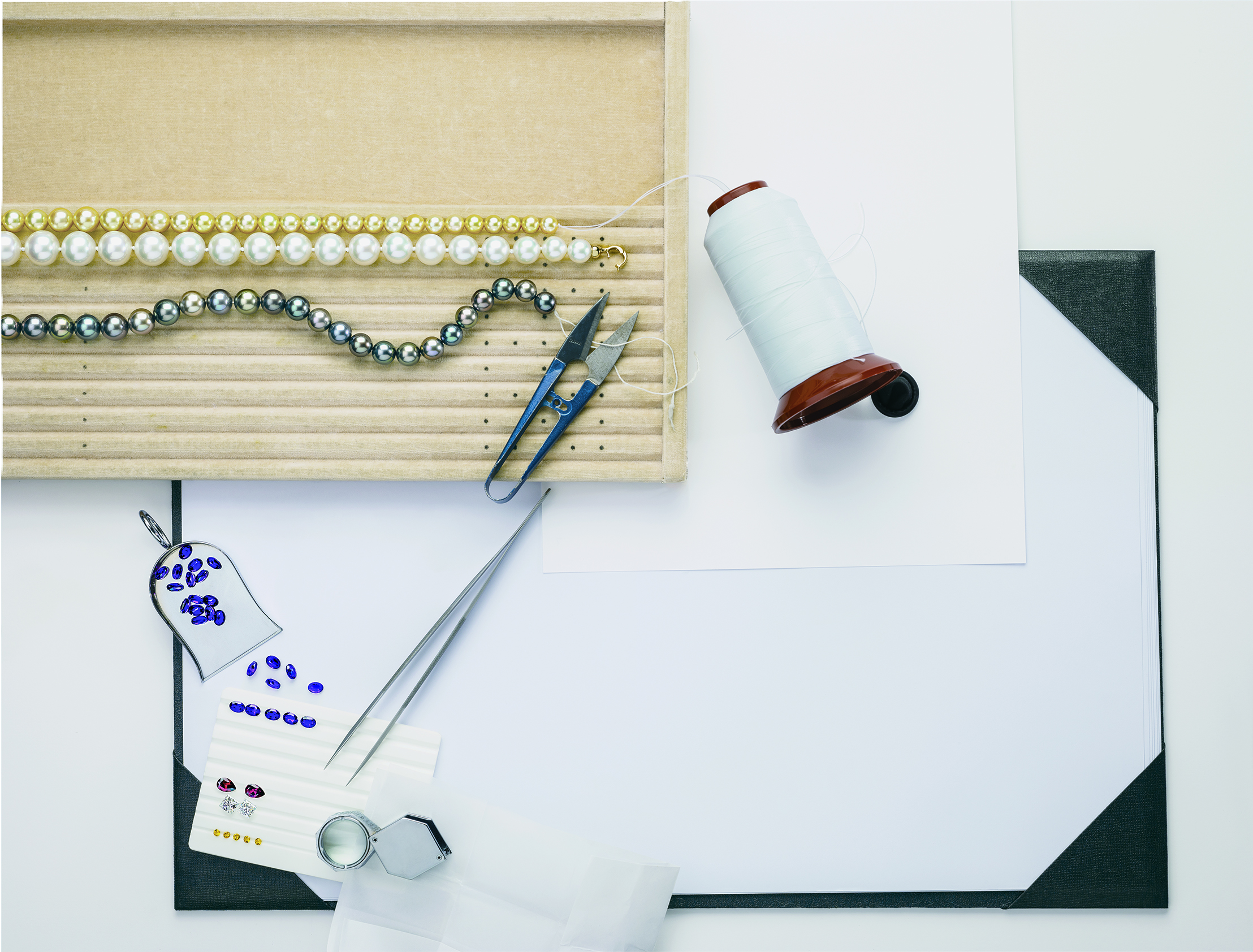 Reinventing the Classics: Simple Ways to Update Your Old Jewelry Pieces
Give New Life to Old Jewelry with Pinetree
Do you have a drawer full of old jewelry pieces that you never wear? Are they gathering dust while taking up valuable space in your closet? Instead of throwing them away, try transforming them into something new and stylish that you can enjoy wearing again! Reinventing the classics is easier than ever with some simple tips on how to update those outdated pieces. Whether it's an heirloom necklace or a brooch from your grandmother – there are ways to make these items look modern and chic. Here are some easy steps and tips on how to refashion your old jewelry for a whole new look.
There are many ways to put a new spin on old jewelry. If you have multiple necklaces, you can create a unique multi-strand piece by layering them together. If you have stacks of rings that never get worn, why not convert them into statement earrings? Another great way to repurpose old jewelry is by making costume pieces that can be worn at Halloween or for special occasions. You could use vintage earrings, brooches, and necklaces to create a unique look that no one else will have! 
A modern makeover for old jewelry is easier than ever with a few simple steps. Firstly, assess the piece you're looking to update and decide which areas need to be replaced, repaired, or added. Adding new stones or chains can help to give your jewelry a more contemporary feel while repairing broken links or missing stones can restore the original design. Consult with us at Pinetree Jewelers to get guidance and help in making sure your new piece looks just as good (if not better) than it did before.
Visiting your local jeweler is a great way to update existing pieces while still keeping the original heirloom jewelry. We can help you convert sentimental but dated pieces into something you really love. A good jeweler (like us) can help you repair broken pieces, add new stones, and give your old jewels a modern makeover.
Pinetree Jewelers is here to help you with updating your old jewelry pieces. Our experts are happy to assist you in creating a modern look that you'll love wearing again. Stop by today and let us show you how to transform those outdated pieces into something new and stylish! Together, we will make the past meet the present and create something truly unique. Reach out to us at Pinetree Jewelers for more information about how we can help you update your old pieces. We look forward to helping you reinvent the classics!